How can we help you?
The Education Contribution Account (CAE, as it is known in Spanish) allows you to save money for the college education of your children. The contribution can be deducted from your Income Tax Return in addition to other IRA accounts.
Which type of ECA IRA do you prefer?
I want to be ready for my children's college education while reducing my tax liability.
More information about Educational Contribution Account (ECA)
The father, mother or guardian of the beneficiary may open the account.
The principal and interests are insured by the FDIC.
Available terms: 1 and 3 years.
More information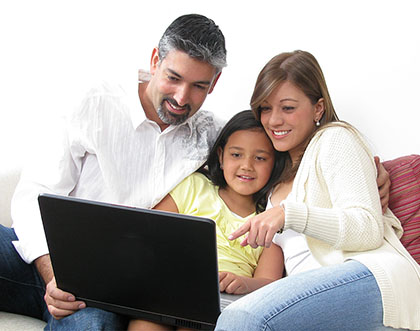 More information about Educational Stock Market
The interest earned is based on the Standard and Poor's 500 Index (S&P 500).
The principal is insured by the FDIC.
Minimum initial deposit $500.
More information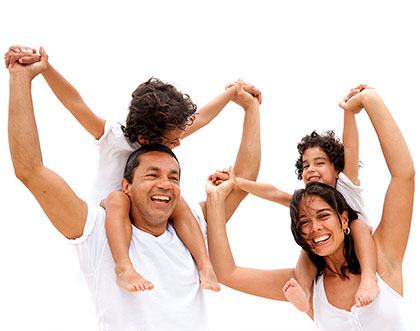 1Member FDIC. Member of the Federal Reserve System. IRA accounts are available only for current residents of the Commonwealth of Puerto Rico. Banco Popular offers various investment alternatives. Please obtain additional information to determine the alternative that best suits your needs. IRA accounts requested through popular.com® must be paid through an electronic debit. The debit will be processed once the documents required to open an account are submitted. Payments in cash, checks or money orders will only be accepted at Banco Popular branches.