How can we help you?
Now you can go to a Popular branch to purchase stamps, vouchers and registration stickers, pay traffic fines and cash in your coins. Do everything in a single stop!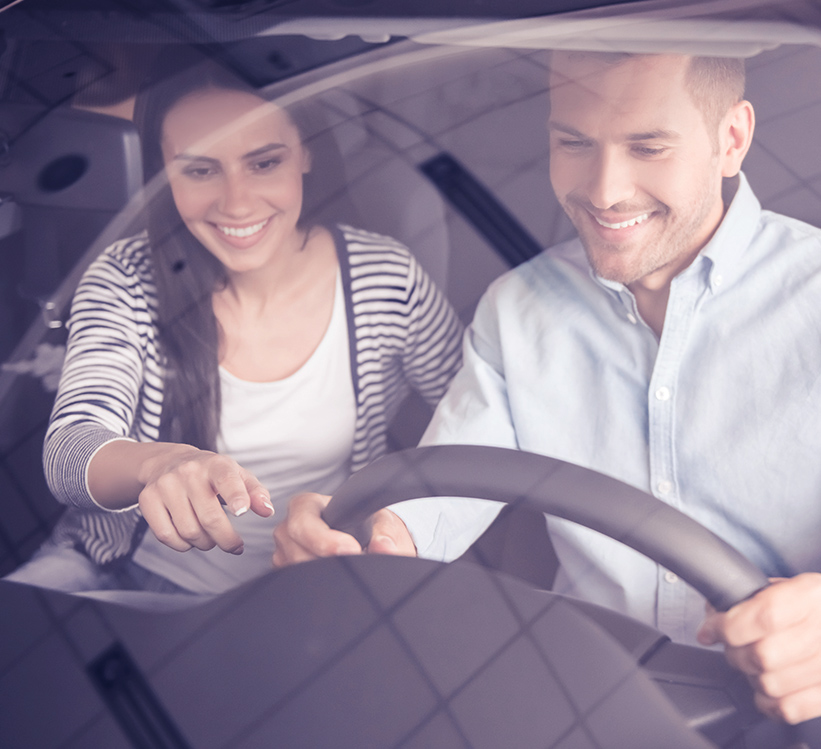 Purchase your registration sticker
Service available at all branches.
To purchase your registration sticker you need:
2 copies of the vehicle's license
Copy of the driver's license of the vehicle owner
Inspection Certificate*
Proof of Public Liability Policy
If you don't have a private insurance, you can choose a Public Liability Policy at your branch.1
*If your vehicle was manufactured two or less than two years ago, you don't need the Inspection Certificate.
Service charge: $5.
See nearest branch
Pay traffic fines to your vehicle or driver's license without charges for this service.
Service available at all branches.
Traffic tickets must be registered and visible on the Departamento de Transportación y Obras Públicas (DTOP) data system.
See nearest branch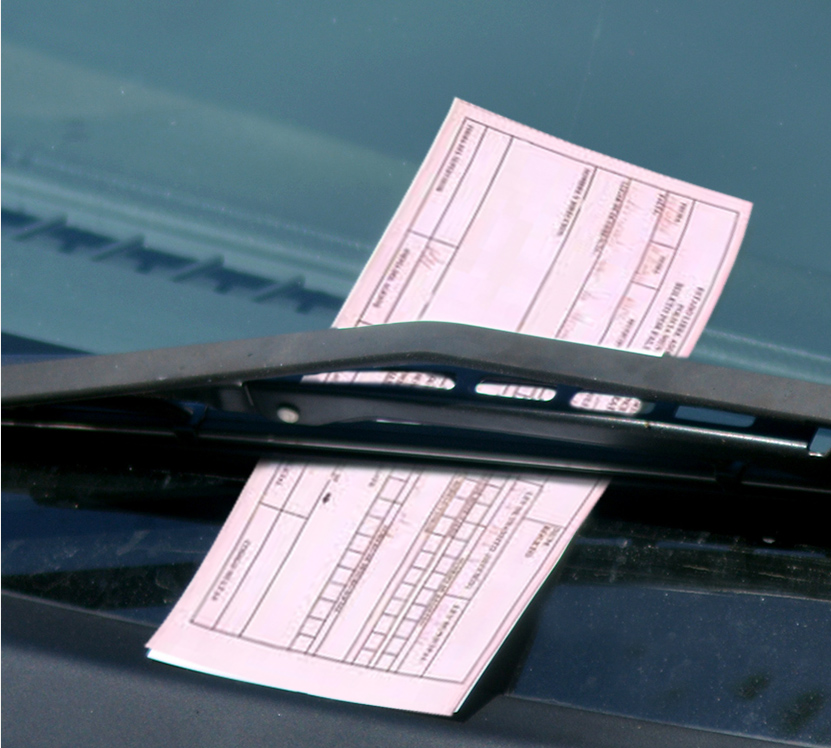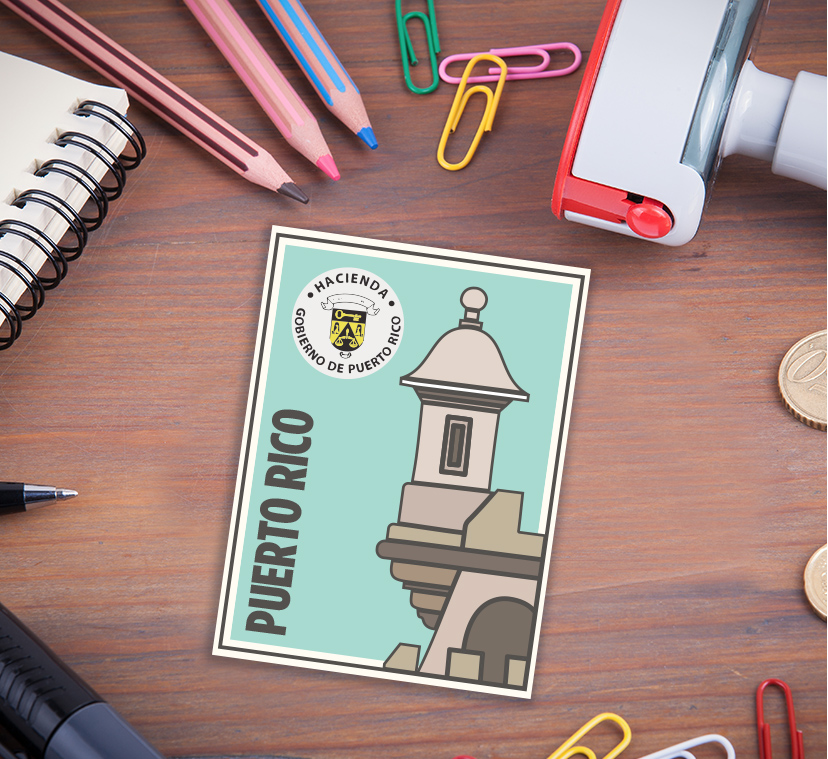 Exchange coins easily, quickly and economically.
Service available in more than 10 branches
1. Add coins to the exchange coins machine. 2
2. When the machine is done counting, you'll receive a voucher
3. Give the voucher to a bank representative to:
- Deposit it to your account
- Exchange it for cash
If you're a Banco Popular client, a service charge of 5% will apply. If not, there will be a 9% service charge.
See list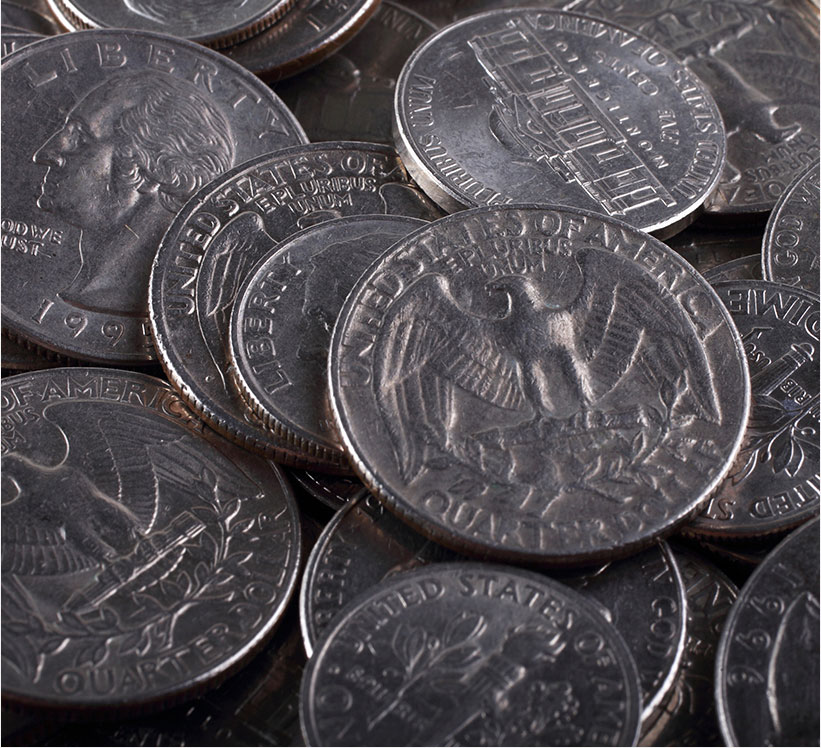 1To acquire the Compulsory Liability Insurance you must be the owner of the motor vehicle.
2Coin-cashing machines only accept US coins. Please do not use tokens, mutilated coins, or other objects.